Non-Profit
Start Accepting Donations within 24 hours!
Trinity's online donation tool can be setup in minutes - no programming skills required. We make online fundraising easy and fun. Start Accepting Donations with-in 24 hours! It's a great solution for non-profits, schools, faith-based organizations, charities and any fundraising campaign.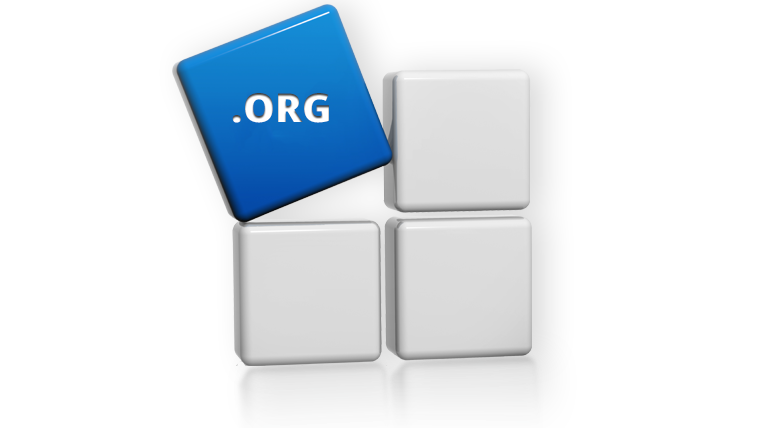 Trinity's online donation tool can be setup in minutes
No programming skills required.
Non-Profits
Schools
Faith-based organizations
Charities
We make online fundraising easy and fun.
Easy Setup
Easily setup multiple donation pages for each fundraising campaign. Configure your own amounts, labels, custom fields, images, color scheme, recurring payment frequency, automated receipts, Donation Button and much, much more. A Free SSL certificate is included to process data securely. Automated scheduled reports track and monitor your fundraising goals.
Customizable Features
The customizable Donation Button can be easily added to your website to provide a link to a hosted donation page. The Donation Page tool is easy to use for the light user and includes advanced powerful features for the technical user including HTML and custom CSS to embed the page into any website.
Accept credit card and e-Check payments
Trinity will provide an affordable merchant account and e-Check services to accept credit card and e-Check payments. Debit only payment processing is available for organizations that prefer to accept check cards only.
Increase your fundraising opportunities
With the M+Terminal for mobile payments and Account Updater Service to keep your donor profile information automatically up to date. Accept payments anywhere with M+Terminal mobile payments to support your fundraising donations at your charitable events, festivals, galas, silent auctions, carnivals, fairs and at any remote locations. M+Terminal is the only mobile payment solution to support recurring payments with custom fields to capture the donor information unique to your charity.
Full service payment processing provider
Trinity Merchant Group has partnered with GoEmerchant, a full service payment processing provider that has been a trusted name in e-Commerce since 1995. GoEmerchant is accredited by the Better Business Bureau, rated A+ and is PCI compliant. Unlimited phone and email customer/technical support is provided.
Contact Trinity Merchant Group at 817-484-5064 with any questions about the online donation pages. Making the world better, one gift at a time.